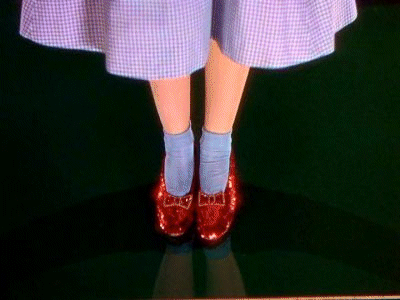 *Clicky, are you feeling sensitive? Why don't I just tell them to hit on your images to be transported to somewhere else?*
*Alright! Sheesh …*
This is a post about synchronicity …
… not all of synchronicity, of course, I'd be here all bloody day and night. No, this is a sync concerning this very post, which I was formulating yesterday evening, and with a comment smoking blogger Frank Davis made today, which ended up as his post's title: "Will someone please tell me what happened to Harley?".
First up, Christopher Lee died on 7th June but I only read about it yesterday:
For the life of me I cannot remember what fault I found in Josh Kirby's front cover illustration of a Harley …
… I can't even drive a car and am certainly not mechanically minded …
*squint …*
… but I remember writing my letter as soon as I'd finished reading 'Soul Music' and peppering it lots of …
"Hat. Hat. Hat." made me laugh so hard, I had to let the author know. I really wasn't expecting to get a reply …
*Clicky, we've had this conversation before about life before the internet … then, books were 'books' not 'boks ' …*
Of course, Christopher Lee voiced Death in the TV adaptation of that Discworld story.
*No Clicky, Ian Richardson voiced Death in 'The Hogfather' … I'm talking about 'Soul Music' … Oh doo keep up …*
Harley Quinn is a character from Batman, of course …
*/puts finger in ear* … STOP PRESS! Harley is OK … I repeat, another smoker is not dead yet …*
"Feeling good for the most part just sore as hell all over and tired. You gotta figure I went almost a month with no sleep and it took til my 4th day home before the pain from my sternum and ribs quelled down enuf to finally sleep. Of course I was off all that damned morphine that made me a literal madman in the hospital for 4-5 days I was swinging and hitting everyone."
I think that calls for a Song …
*Good choice, Clicky… /taps feet … I'm so glad to hear Harls is feeling better. I should go over there and say hello. Coming?*