*If it's Towel Day today, Clicky… /lights up… Why… /drags… is my Twitterfeed full of flannel? …/streams smoke…*
*Ugh, the man's a fool… /grimaces…*
*/rolls eyes… Enough, I don't need to see it again..*
*I said enough, Clicky…Wait… /flicks ash… Hmm, purple is my colour…*
Today is my birthday, Dear Reader, and I am now 54…
*Years old. Too fast, Clicky… /puffs contentedly… Xenon and xenophobia share the same root…*
I don't have an awful lot to say on the subject of my birthday, so here is Cade Fon Apollyon, the Okie Devil from Text US, with a brand new missive…
*
*
*
*
*
*
*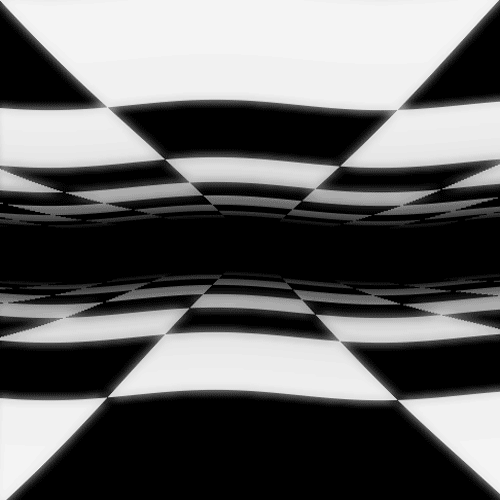 What if…Eden happened…because time ran backwards.
Sorta.
Supposedly, when a species goes extinct, the population is whittled down until only a few remain, and ultimately, there's only one left. Or maybe two, then one, then… two… then…
...three.
Might indicate there is some creepy fucker lurking in the shadows.
There's a lot to think about there. What is primary on your mind tho is probably what I meant by "some creepy fucker lurking in the shadows". Well…why don't you yourself give it a think. We are supposedly smart, sentient beings, and even tho our planet will likely someday end, our universe is supposedly infinite, so why don't you think for a moment as to what it would be like if time ran not only forwards, but backwards. Or at least, downwards? Then maybe backwards.
I'm not being fatalistic here. What I'm thinking about is more the birth of the Universe than the end. There are those that believe that not only have we been here before, but we shall be here again. I'm…not exactly on-board with that theory, but I understand it a bit. And the mechanics behind this theory is kinda where I started this post with respect to Eden happening because time ran backwards.
Question is, does anything ever change through the iterations?
Singularity, Big Bang, Expansion, Contraction, Big Crunch, Singularity, Big Bang, etc., etc.. Does such a loop really imply some sort of precise exactness in the iterations?
Welp, I'd say no. Especially if decay is a thing, or even if change of any kind is a thing, or even if…addition is a thing. Any sort of change or annexation of matter from the previous iteration would, I'd think anyway, result in some change or changes. And of course if the exact same amount of mass was arranged differently in an iteration, I'd think that too would result in some changes between the previous iteration and the current. Might also affect future iterations unless of course there was some "master" something that kept track of the iterations. That's a mind-bender in and of itself.
Where would such information be stored? 
I dunno if I'm looking for a master here, but there sure as shit seems to exist some mastery.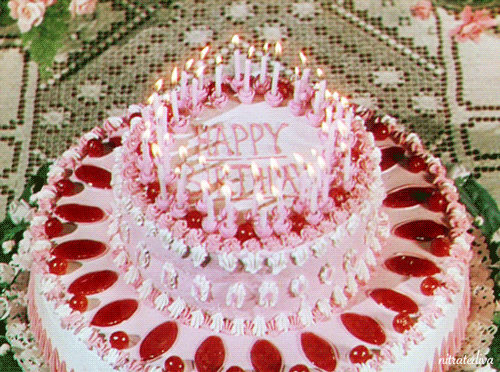 !!!HAPPY BIRTHDAY ROOBEEDOO!!!
Yep, Roob is 101 or so years old today
(give or take)
Many happy returns to her.
❤
I dunno how to add a song here without getting too mushy, but she's almost certainly a lady, and I'll just go with the first song that popped into my head.
This rather short something was started back on April 27th of this year, and as you can tell, I didn't get very far. Life sometimes intrudes, the now has arrived, and I think I'll keep this one simple and just stop here. Sorry for appearing lazy, but I don't want to burden Roob with some massive rambling something for her to have to format on her birthday. You're just have to pick up the slack for me by leaving a load of comments and possibly engaging in discussion.
/shrug
*
*
*
*
*
*
*
*No, the Master was Missy, Clicky… /final drag… He wasn't hiding in her; he was her… /stubs butt… Funny, the latest in the Red universe is called Miss Terree…*
Have a lovely Towel Day, Dear Reader and… Have a Song… ❤