It's my birthday today. I got cake for breakfast from Google …
*I know! What a scrummy surprise …*
… and Thoughtful Man took me shopping …
*Hardly, Clicky … the local Asbo …*
He takes me shopping once a year, mostly to remind himself why he doesn't go shopping with me more regularly …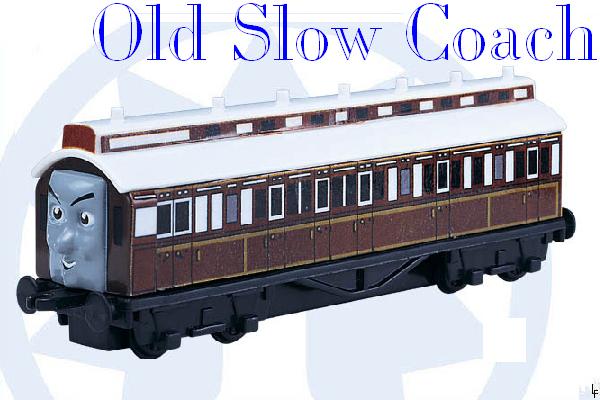 *No, not quite …*
I rather like food shopping, looking at all the product laden shelves … studying the exciting ingredients … riding the trolley … I get rather google-eyed at it all …
"Calm down or I'll Mary Lincoln you" Thoughtful Man sighed heavily, placing a steading hand on the handlebar as it wobbled closer to a 2 for 1 special on Pot Noodles.
"Ab Lincoln's wife? I was taken aback and slightly flattered … the wife of a President.
"She went mental and was committed by her son after she fell in with a spiritualist" he replied as we skirted past a group of lads looking for the barbecue and beer aisle.  "He invented double exposure photography, though he didn't get the credit for it".
I skidded to a stop … good job too, I hadn't seen the mobility scooters conveniently parked at the entrance to the cat food aisle. "Do you mean like Photoshop?"
*Unfortunately Clicky, I don't think that's photoshopped …*
*No, not that one either …*
"I suppose … Do we really need this much cheese?" He eyed the trolley contents suspiciously, "toothpicks, pineapple chucks … tin foil … Hang on, I thought you didn't want a birthday party".
"I don't. It's in case the neighbour's child comes over to play with the boys". His icy squint burned. "Sorry, I invited him. He's just lost his mother".
"He ate her".
"I don't think he had a choice." I pushed on toward the frozen pizzas. "I think it was like one of those Donner Party situations".
He caught up by the time we'd reached the check out. "So you [blip] think he'd prefer eating cheese and pineapple [blip] kebabs instead?!" He fluffed open a plastic bag and started filling it. "You are a [blip] mad [blip]".
*Please Clicky don't do it. I'm so embarrassed …*
*Clicky!*